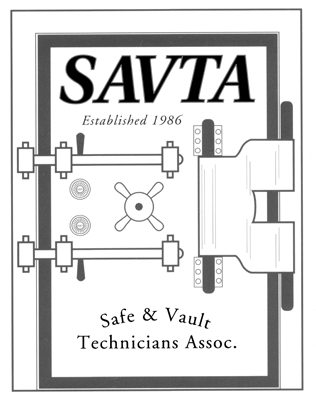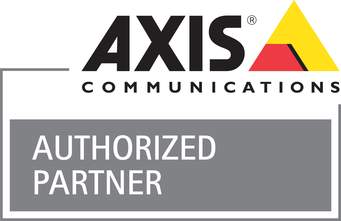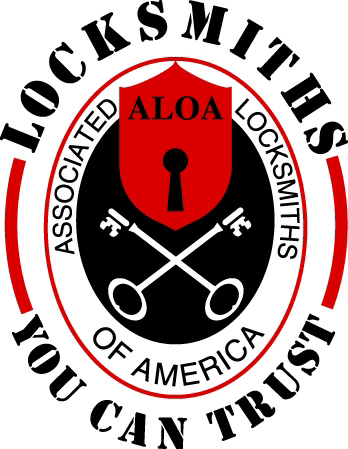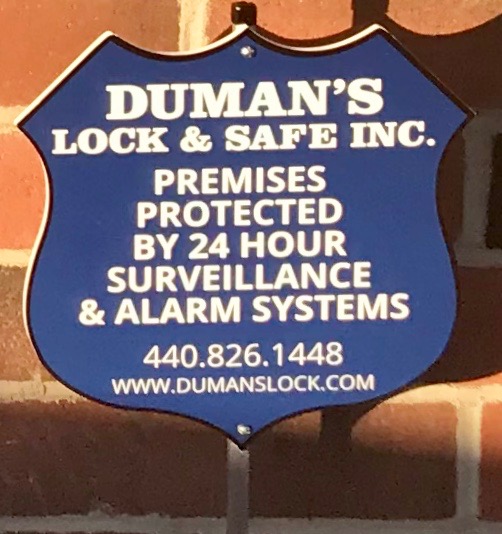 Duman's Lock & Safe, Inc.
has been in business since 1980. Membership in Associated Locksmiths of America guarantees that the most knowledgeable technicians will service you. Our experience includes work for Amerimark, Amphion Executive Safe, Arhaus Furniture, Berea Board of Education, Conrads, Citizens Bank, CB Richard Ellis, Cleveland Board of Education, Crocker Park, Cuyahoga Community College, Darice/Pat Catan's, Extended Stays of America, FORD, Fox8/TV8, Gale's Garden Center, Heritage Safe, ITT Technical, IX Center and IX Jet Center, JPMorgan Chase, Kaplan Institute, Ostendorf Morris, The Cheescake Factory, The Cleveland Cavaliers and the Hyatt Regency Hotel. We also do work for many municipal police departments and government agencies. This is just a small sample of the companies we service.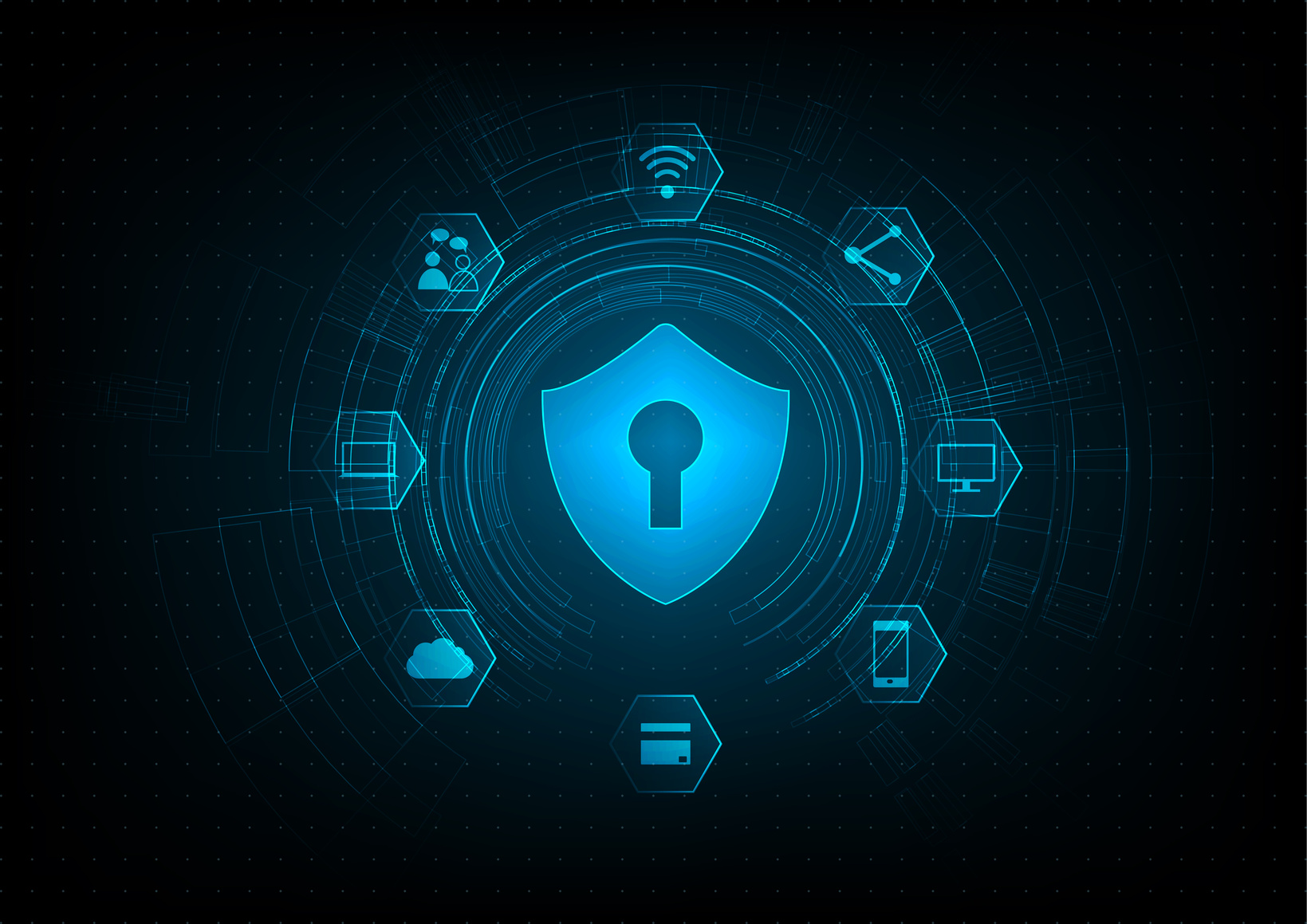 Robert W. Duman, CML is a former law enforcement officer with 30 years' experience with the City of Cleveland Police Department. He founded the company in 1980. He is an A.L.O.A. Certified Master Locksmith, of which there are less than 700 worldwide. He is a senior adjunct instructor at the National Intelligence Training Academy.
Automotive

Lock-outs, re-key, replace ignitions and door locks
Factory cut keys and broken key removal

Residential

Emergency lock-outs, re-key and install hardware
Install, repair and adjust doors and frames
ALL SERVICES PERFORMED CAN BE PAID AT THE TIME OF COMPLETION BY: